12 tags
The Widow's Joy: Pride, Grief, Lies & Genius from... →
lecture & listening by Ian Nagoski, recorded in Philadelphia, PA at the Rotunda, sponsored by Bowerbird.
5 tags
6 tags
I'm leaving for tour in a few days and will...
3 tags
Ian Nagoski EU/UK tour dates
Following his successful and much talked about tour of Europe last year to discuss and share the treasure trove of lost music he unearthed in producing the collection To What Strange Place: The Music Of The Ottoman-American Diaspora 1916-1929 (Tompkins Square), Ian Nagoski crosses the Atlantic again to reveal more beauty he has found amongst crates of forgotten 78s and that led to the creation of...
7 tags
I just found one my favorite Blaster Al Ackerman...
A LUTHER BLISSETT, CASF, "ACTIVITY" DURING THE NEXT HEAVY SNOWFALL: 1.) Pick out a single snowflake to watch and follow it urgently with your eyes until it hits the ground. 2.) Do this again. 3.) Do this 27,000 times. 4.) Pull a small pen knife and menace passers by. 5.) Challenge them to tell if you are ghost or human. 6.) Make up a little chant about Dancing Your Animal and...
7 tags
[draft] That Old Blaster Magic: I Remember...
The first thing that those of us who knew Blaster will usually tell folks about him is how deeply he was committed to a unique vision of humanity. There's a line in the intro to his Omnibus about his stories and images being populated with "ghoulish fools." And there's always something said by us acolytes about how incredibly funny he is, accompanied by descriptions of the tears or, among his...
8 tags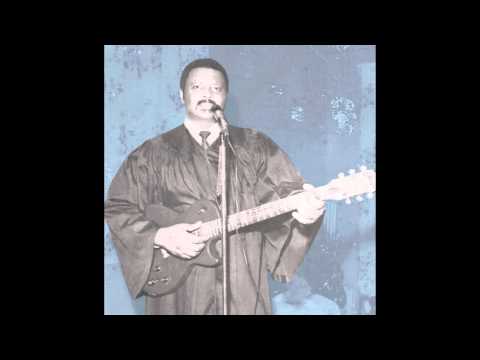 mike cooper - sliding around the world: Hotel... →
cooparia: HOTEL HIBISCUS CITY - is a 14 part video involving "Agent Kupa" an alien, ultimately incompetent, inter galactic investigator sent to earth to investigate an outbreak of 'tarantulism' or 'dancing madness'. His investigative adventures take him on a trip around the world visiting Australia,…
8 tags
40-minute audio interview by Nate Wooley →
Ian Nagoski was a name I first became familiar with through my playing activities in Baltimore, Maryland, where he was, and is again, a local legend. At the time, he was primarily known as a composer of phenomenally glacial and epic electronic music, who also happened to be a fan of records…very old records. Although he has, for all intents and purposes, stopped performing now his love...
30 tags
Sound American mixtape →
Since I began digging around in 78 rpm discs and got connected to collectors of them almost two decades ago, it has become increasingly apparent to me that "America" as a musical idea is a problem. This particular set of performances were all recorded in the US and its territories during the period of about 1912-55 or else in nearby countries (Cuba, Colombia, Canada) or elsewhere by...
14 tags
Sound American #4 →
The fourth issue of Sound American, centered around the question "What is American?" is live. It includes not only an hour-long interview with me (conducted by editor Nate Wooley) but also an 80-minute mixtape of 78s I compiled and my (nearly finished) interview with Dick Spottswood. Also included are short interviews with several people close to my heart:Eric Isaacson of Mississippi...
9 tags
The Widow's Joy: Eastern European Immigrant Dance... →
Pre-orders now available for SA001 LP: Widow's Joy, curated by Ian Nagoski, only $12 postpaid in the U.S. Copies will be mailed on February 1st, as the new issue featuring Ian, Dick Spotswood, Mississippi Records and Tompkins Square premieres. Buy it now and you'll get free shipping! (Note that this is the shortest-run Canary LP ever made with less than 900 copies being made available...
8 tags
3 tags
scores more records from my collection for... →
a couple dozen 78rpm discs from my collection up... →
7 tags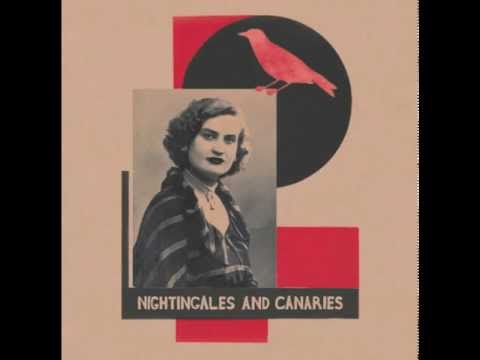 2 tags
6 tags
5 tags
4 tags
3 tags
4 tags
5 tags
2 tags
Angela Sawyer on To What Strange Place →
Angela Sawyer comes through with perhaps the single greatest piece of writing on To What Strange Place, disguised as a simple promo blurb: "The lines between the countries at the bottom of Europe were being redrawn again & again during the teens & 20s, usually with the blood of the countless unlucky used as ink. There were many moments small & large where anybody who could got...
7 tags
Hans Christian Andersen's "The Nightingale" →
regarding a natural musical genius and its mechanical/artificial reproduction.
4 tags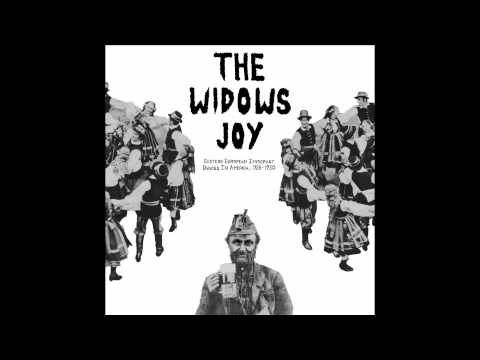 4 tags
Russian-Records.com archive is amazing →
I just got hip to it. You want to see a pretty label? Click the link.
3 tags
new 78rpm lecture, Asheville NC
Apothecary 39 S Market St # B, Asheville, North Carolina Sat Dec. 15, 7:30 PM donation suggested Record producer, music researcher, and writer Ian Nagoski specializes in early 20th century recordings in languages other than English. In the past five years, he has produced collections for the Dust-to-Digital, Tompkins Square, Important, and Em record labels, as well as his own Canary imprint...
open call for questions about my work for a...
http://www.kickstarter.com/projects/nagoski/to-what-strange-place-ottoman-american-diaspora-mu/posts/355677
Singing a composition made famous by Ustad Abdul...
3 tags
rbalkris asked: Is the Kesarbai Kerkar record released? How can I get it?
5 tags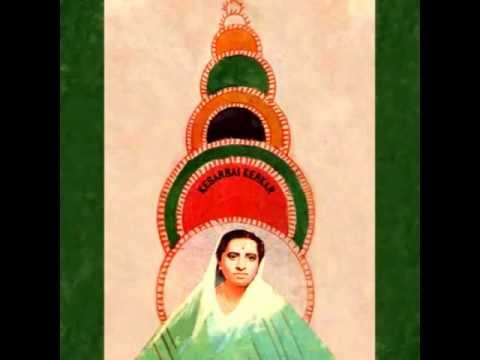 4 tags
5 tags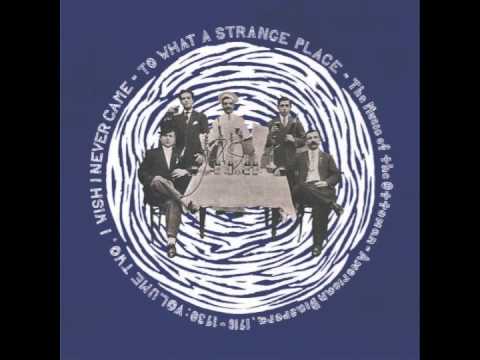 4 tags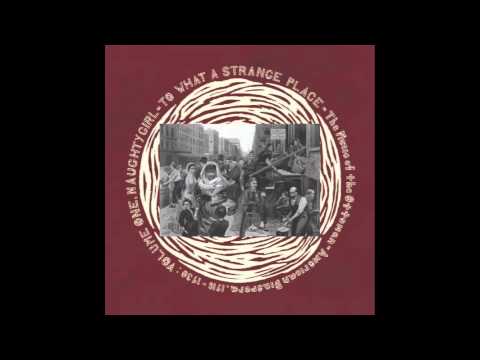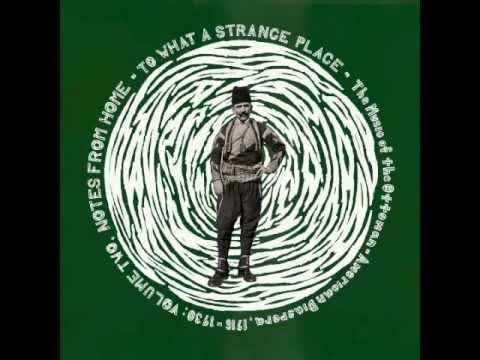 3 tags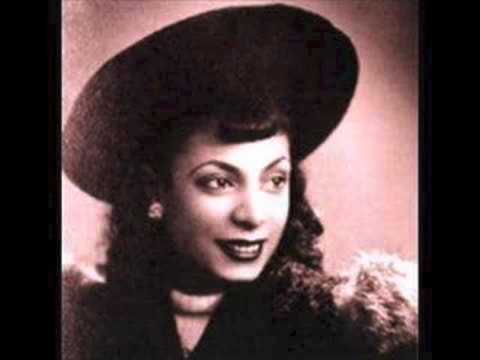 5 tags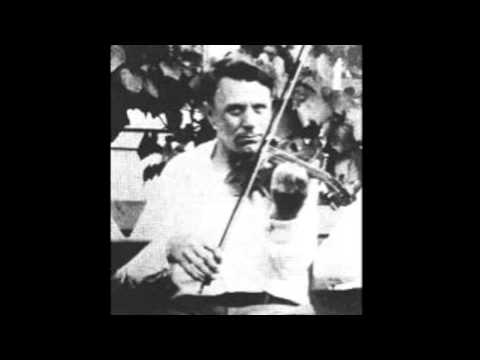 6 tags